Volunteering
If you don't feel quite ready to take on employment, maybe volunteering your time would help you to:
Build self confidence and take on new responsibilities
Feel valued and appreciated
Gain a sense of achievement
Gain new experiences or learn new skills
Build on and make use of existing skills
Add to your CV and gain references
Combat social isolation and ill health borne out of unemployment
There's no better place to meet like minded individuals than through volunteering for a campaign or cause you believe in. Working together to bring about a change is a great way to bond with others and become part of a long-lasting community.  Plus, you could meet people from a diverse range of backgrounds – people you may never come across in your daily life.
Many volunteers are surprised at how much fun it can be to give. Not every volunteer experience is the same, but by finding an opportunity that matches your interests, you have a good chance of having fun while giving back to your community.
Giving makes you feel good – through volunteering you have the opportunity to share your unique skill set to help improve the lives of others.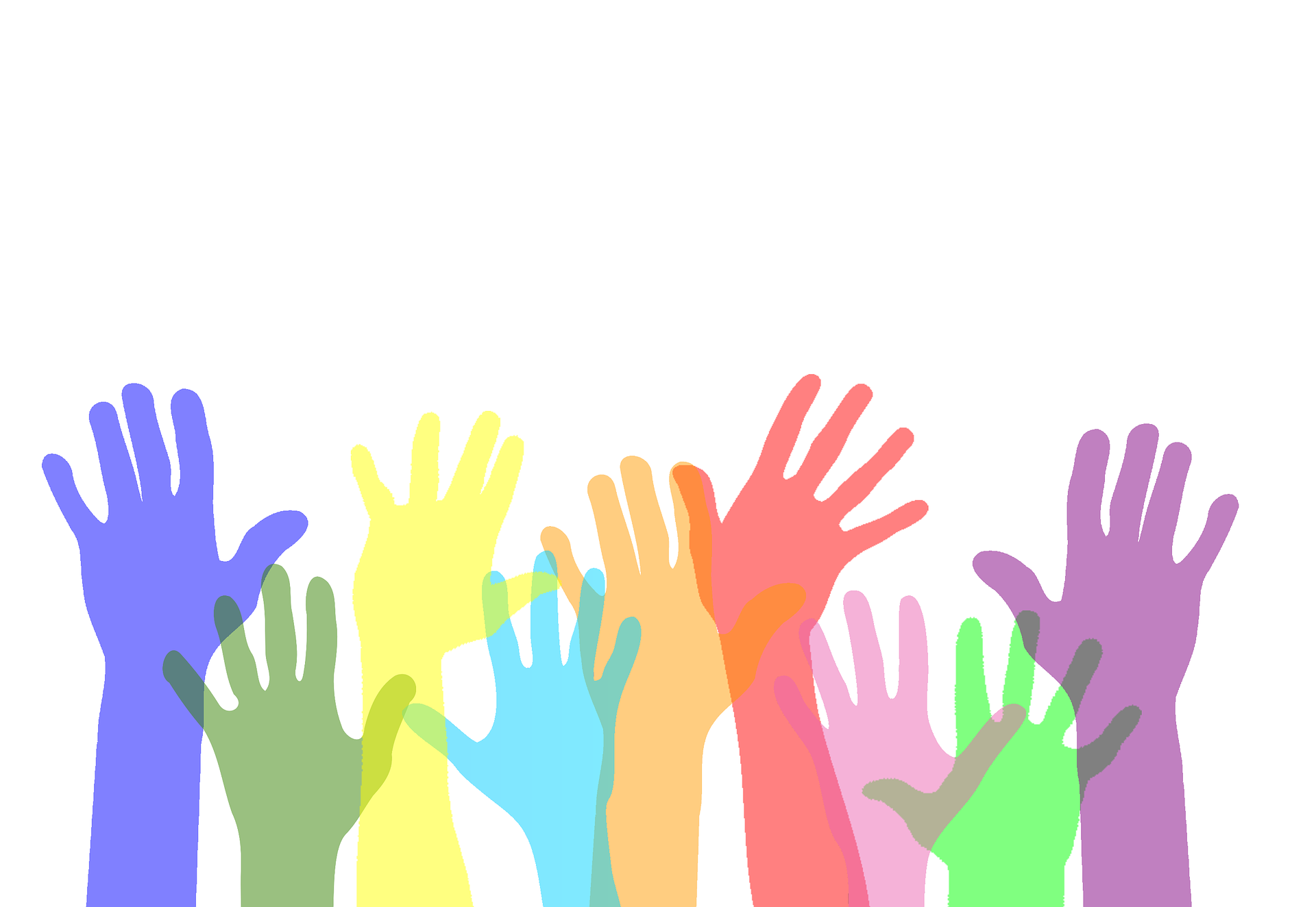 What our clients have to say...