Support from your business could make a huge impact on the lives of so many people throughout Wales.

With an estimated Social Return on Investment to the Welsh economy of £2,100,000 every year, PRIME Cymru's work is key to helping boost the economy following the mass exodus of older workers from the labour market since the pandemic.

Ill health has caused 200,000 older workers to leave employment since the start of the pandemic. But feedback from PRIME Cymru's clients shows that returning to work, training or volunteering can have a huge benefit on people's health & wellbeing - reducing social isolation, keeping them active and enabling them to be financially independent.

Getting the over 50s back into work is gradually getting more media coverage and moving up the political agenda, but specialist support like PRIME Cymru's is vital. Backing from corporate sponsors can ensure that older people can continue to access expert help.

Your support will help to improve the health, wellbeing and quality of life of so many people in Wales.

With your donation, we will address major issues, including older age poverty, low self-esteem, social isolation and marginalisation.

"We owe a huge debt to the sponsors - all those marvellous people who help keep the show on the road, because as you can imagine, it's not easy to raise the money that's necessary to do all the work that we need to deal with this huge problem…I wanted to take this opportunity to just express immense thanks."

HM King Charles III
Sponsor our Business Awards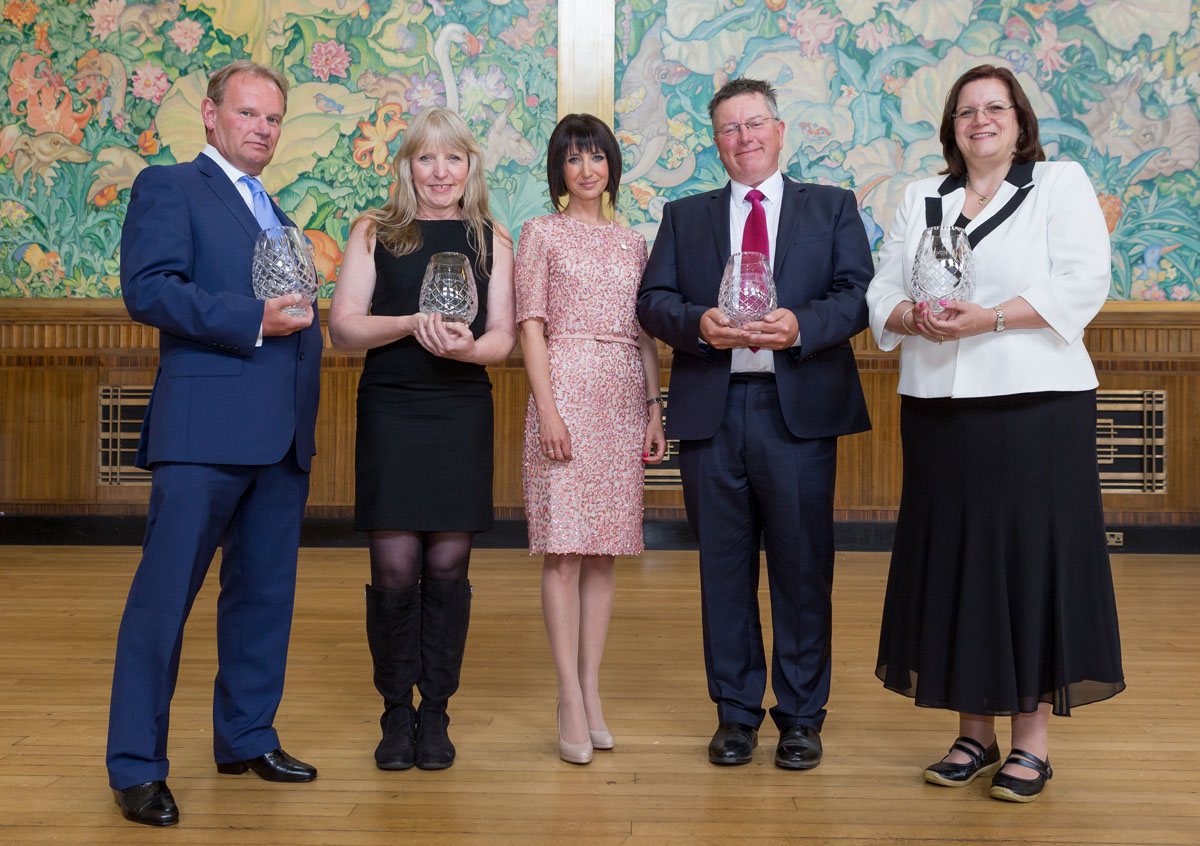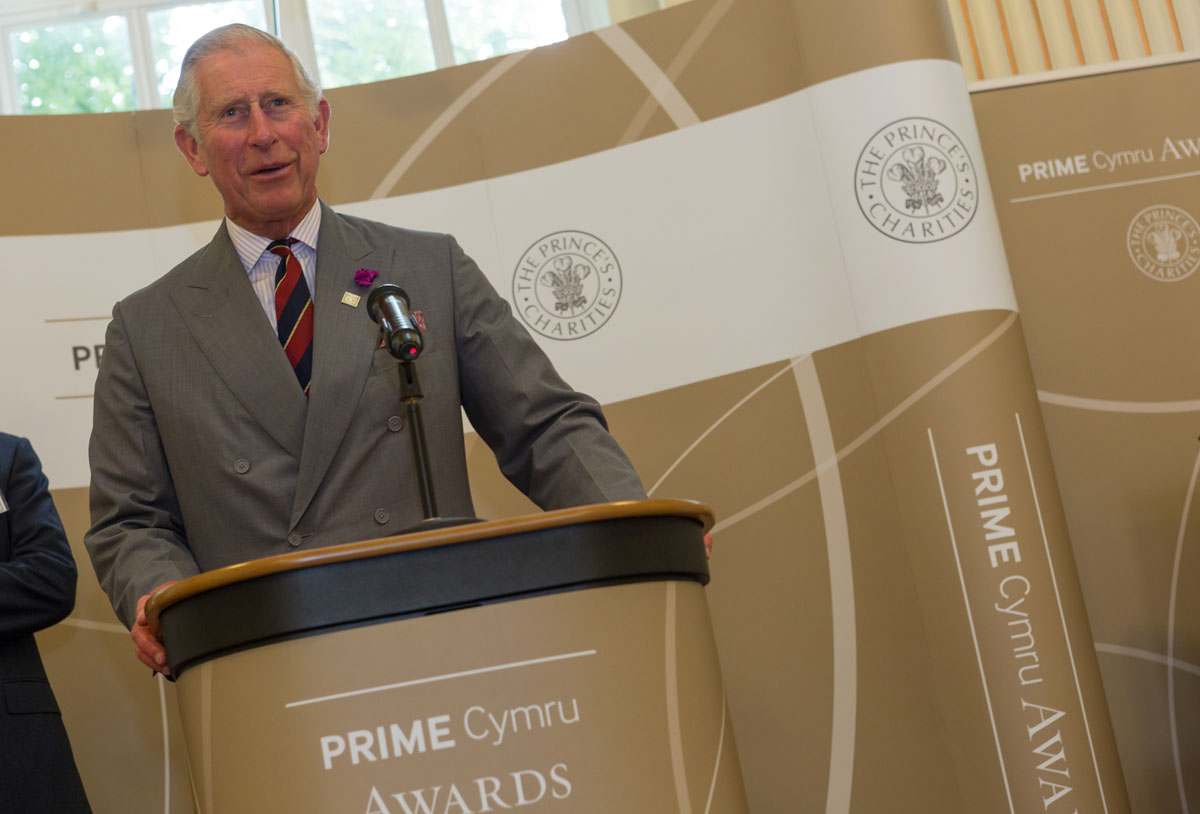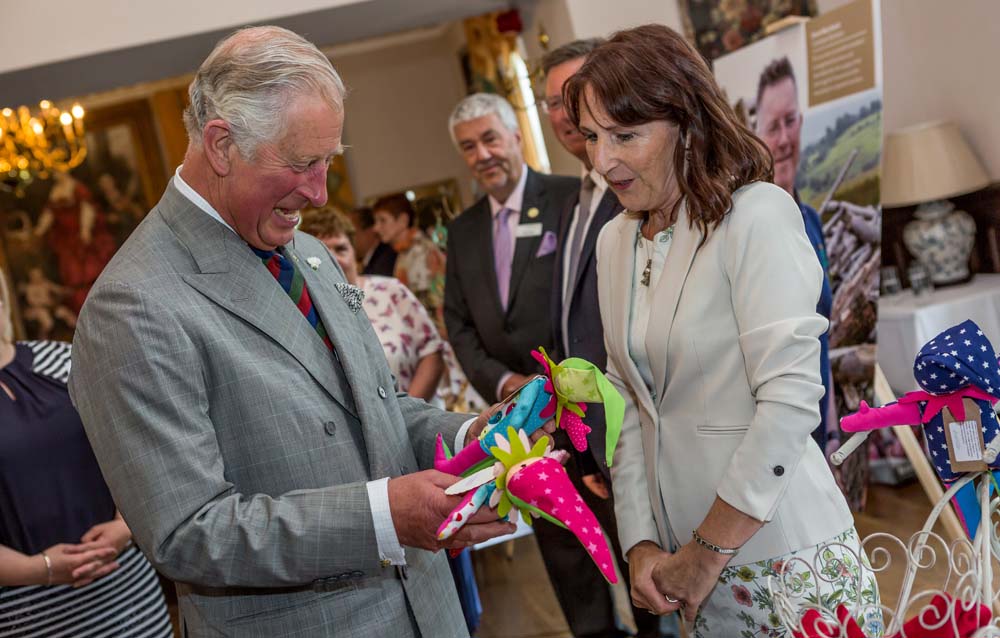 PRIME Cymru's Business Awards are an opportunity for the charity to highlight our business start-up support and recognise the achievements of clients, with awards categories including New Business, Growth Business, Green Business and Mentor of the Year.

They are a chance to inspire others by demonstrating that older people in Wales can achieve great things, and that age isn't a barrier to starting a successful business.

By sponsoring this event, you are raising awareness of our support, in turn helping people across Wales back into work, becoming financially independent again, improving their health and well-being, boosting confidence and benefitting the Welsh economy.

Gary Lapthorn, Lloyds Bank, said: ""Lloyds Bank were proud to support PRIME Cymru by providing mentors and sponsoring the business awards. The awards are always an inspiring event, and really celebrate the achievements of the charity in supporting and energising mature entrepreneurs to fulfil their potential."

If you are interested in sponsoring our Business Awards, please get in touch on 10550 712813 or email enquiries@primecymru.co.uk.
"Lloyds Bank were proud to support PRIME Cymru by providing mentors and sponsoring the business awards. The awards are always an inspiring event, and really celebrate the achievements of the charity in supporting and energising mature entrepreneurs to fulfil their potential."

Gary Lapthorn, Lloyds Bank