Could you be a mentor?
Are you a good listener? Could you share your knowledge and experience with others?
Mentoring is a great way for our clients to receive expert guidance from those who have 'been there, done that'. Mentors meet with clients on a one-to-one basis over email, video call or phone.
PRIME Cymru is looking for new volunteer mentors to be matched with clients across Wales. Mentors join us as volunteers from all types of career backgrounds, offering knowledge, experience and expertise. Their help and encouragement provides invaluable support to those who need a hand to secure a job or make their business dreams become a reality.
View the PRIME Cymru Mentoring Programme Information Pack here.
The PRIME Cymru mentoring scheme
Mentor Now!
has been established to add to the range and scope of professional support to those who wish to:
Return to employment after a period of inactivity
Enter self-employment
Find education and training opportunities
Develop their self confidence
Connect with their community through volunteering
---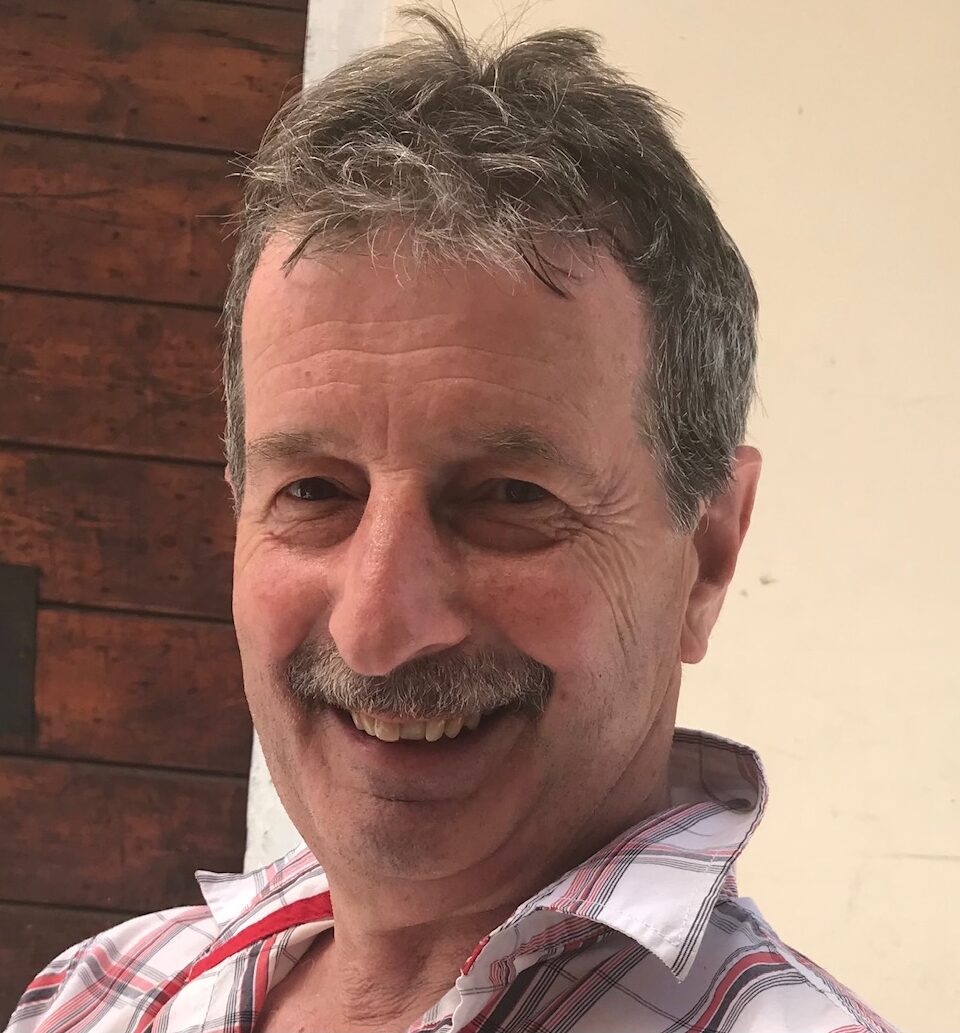 Mentor Spotlight
After retiring from his job as an Environmental Co-ordinator, Nick Carruthers wanted to stay mentally stimulated.

He was put in touch with PRIME Cymru by his local Job Centre and was invited to a mentor circle meeting.

Since then, he's been 'drip-fed' a varied list of clients. He's supported people back into employment following redundancy, guided numerous start-ups and explored new opportunities for retirees.

Nick finds the pace of mentoring perfect alongside his part time job.

He said: "It's nothing too onerous, but it's a complete change to what I do day-to-day, and it keeps my brain active."

The variety of clients has kept things interesting, Nick has supported start-ups such as a health & wellbeing company, a cleaning agency and a cacti stall.
He said: "My prime concern is to listen to them, sometimes they just want to talk and get things out of their system. But if they want my guidance, I can help them with their website, business plans or future aspirations.

"It's very rewarding and interesting and the support I've had from Head Office [at PRIME Cymru] has been great. I would recommend it to anyone who feels they have something to contribute."
---
What do the mentees think?
One of Nick's clients is Pepe Aristizabal, aged 50, who was made redundant from the hospitality industry during the Covid-19 pandemic.
His lifelong interest in cacti and succulents has led to the creation of
Pepe Cactus
. His popular stall is recognisable for its plants in novelty mugs and pots, and can be found in farmers' markets across Cardiff.
Pepe hopes to continue growing his business, with dreams of one day opening a shop. He has found Nick to be very useful to talk to and show support.
He said: "It has boosted my confidence to bounce my ideas off someone else. Nick is enthusiastic and approachable, so it's been a rewarding process because there's been no critique, just help.
"Nick is someone I can discuss ideas with - it gets your mind working about how to move things forward. He also has a lot of knowledge about what is available to small businesses in Wales."
For an initial informal discussion about mentoring please contact Beverley Kennett, Projects Manager, at
beverley@primecymru.co.uk
or on
07969 518083
.