'Making it Work for the Over 50s'
PRIME Cymru is a registered charity supporting mature individuals in Wales.
We help people aged 50+ secure work, set up in business or develop skills through volunteering and training.
As a nation we are living longer, pensionable age is moving upwards, the cost of living is increasing, and it is highly likely that many people will have to work beyond retirement age to make ends meet.

Since the pandemic, there has been a mass exodus of older workers from the jobs market - reversing a decades-long trend of employment growth for the over 50s. However, with financial pressures mounting and people wanting to stay active, many are now thinking about returning to work.

Whether clients have lost their confidence after a career break, are looking to try a new career path or want to learn new skills, our team are on hand to offer bespoke, one-to-one support.
---
Our Story
We were founded in 2001 by His Majesty King Charles III (then HRH The Prince of Wales), in response to the many letters he received from people aged over 50, who felt like they were on the 'scrap heap' - facing overwhelming problems in securing paid employment because of their age.

His Majesty said: "I happen to believe that the experience and skills which people build up over a lifetime are an invaluable resource and it is madness for society not to make use of this.

"PRIME Cymru continues to develop new ideas and approaches to enable older people to become and remain economically active.

"I'm increasingly proud of what my charity is managing to achieve."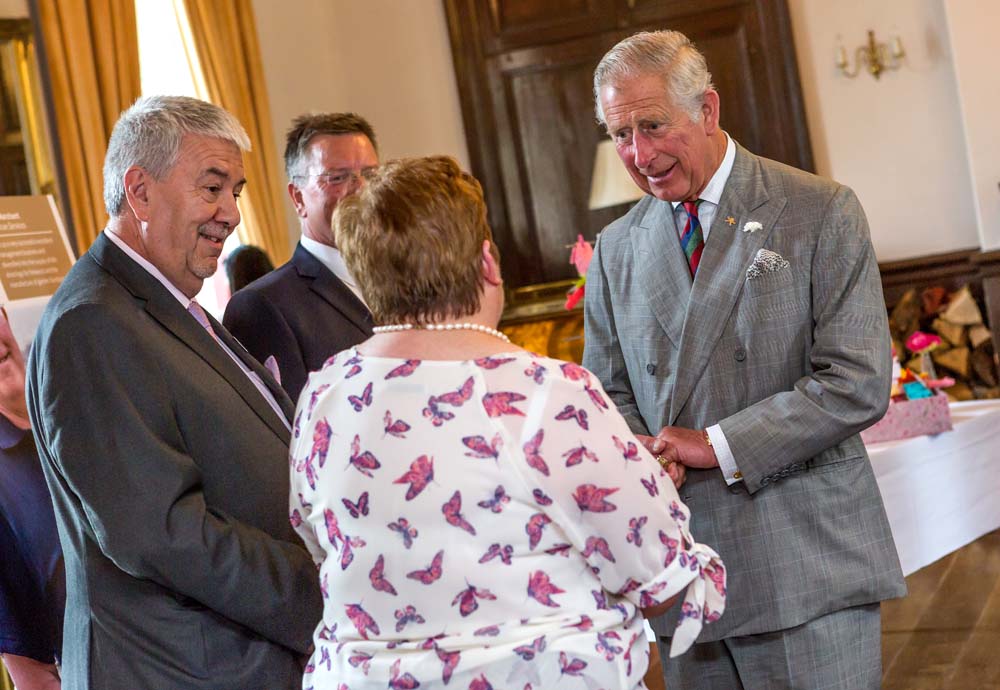 Our Work
We specialise in supporting people aged 50+ and recognise the barriers that many older workers face. Our mission is to help people tackle these barriers and change society's attitude towards older workers.

Age Discrimination

PRIME Cymru believe that older people have a wealth of skills and experience that can be used to employers' benefit. Unfortunately, age discrimination at work is still a prevalent issue in the UK today. We want to help break down age barriers to employment by working with employers to adopt an age positive attitude and raising awareness of the often untapped potential of older workers.

Flexible Working

We understand that people aged 50+ may want to work more flexibly to suit their lifestyle. Many factors can affect employment such as deteriorating health, care responsibilities or work/life balance. We work with clients on an individual basis, getting to to know their specific needs and helping them to find a role that will suit them.

Low self-esteem

Many of our clients have been out of work for a long time and for some, it is their first time entering the jobs market. This can lead to low confidence levels and lack of self belief. Working with our team really helps clients to identify their strengths and realise their potential - it's amazing to see the transformations and many clients go on to have thriving careers, businesses or volunteering positions.
---

Adrian said: "I came to Prime Cymru with a business idea as I didn't know how to make that idea a reality. I had great support and advice from the very start and my business is now up and running with a number of successful contracts already made. I am very grateful to Prime Cymru for everything that they did."