David Pugh - Chief Executive
Chief Executive
---
After graduating in Business Studies, David took up a career in commerce and management, working for a multi-national company (British Alcan) and later managing a design and engineering company in South Wales.

In 1998, David decided on a career change and re-trained to become a teacher in further education. Following this he took up the roles of Director of Development and Deputy Managing Director of Antur Teifi, the West Wales training and business enterprise agency.

In 2008, David joined PRIME Cymru as Director of Operations and became Chief Executive in 2009.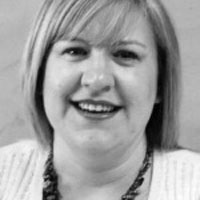 Hayley Ridge-Evans - Director of Operations
Director of Operations
---
Hayley has worked for PRIME Cymru since 2001 and has undertaken various roles within the organisation over the years. Hayley is currently the Director of Operations, which involves overseeing all projects and fundraising.

She previously worked for Dŵr Cymru Welsh Water in their Public Relations department and has held administration positions within the Ministry Of Defence and The Cooperative Group.
Lesley Holdaway-Evans - Finance Officer
Finance Officer
---
For many years Lesley worked in the financial side of project management in the Welsh independent film & television industry. One of the highlights was working on Welsh crime show Hinterland.

In the past she has also worked for an accountancy firm and a family retail business which specialised in interiors and antiques.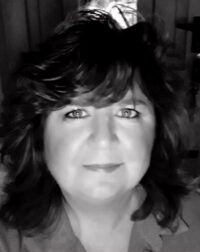 Beverley Kennett - Projects Manager
Projects Manager
---
Beverley manages the many projects PRIME Cymru have running throughout Wales.

With a Job Centre background, she is well aware of the issues people face to become economically active and uses her skills from previous roles to help and advise.
Wendy Davies - Administrative Officer
Administrative Officer
---
Wendy has been working at PRIME Cymru as our Administration Officer since 2007.

She is the friendly voice at the end of the phone at our Head Office, dealing with any enquiries and talking to our clients every day.
Kayleigh Jones - Communications Co-ordinator
Communications Co-ordinator
---
Upon finishing her Journalism degree, Kayleigh worked as a freelance videographer, creating promotional videos for social media and websites. She then went on to complete a PGCE in post-compulsory education and training.

Her main focus at PRIME Cymru is to increase exposure, manage the online brand and deal with any media enquiries.
Tracy Eynon
Development Officer
---
Tracy joined PRIME Cymru in June 2023 having previously spent 10 years working as a Self Employment Advisor on the Government's New Enterprise Allowance Scheme. Before that she worked for a women's development charity and in the Library service so has plenty of experience providing advice and support. She runs a small online business with her partner specialising in Welsh interest books and children's toys, and enjoys reading, watching motorsport and going to very loud rock concerts.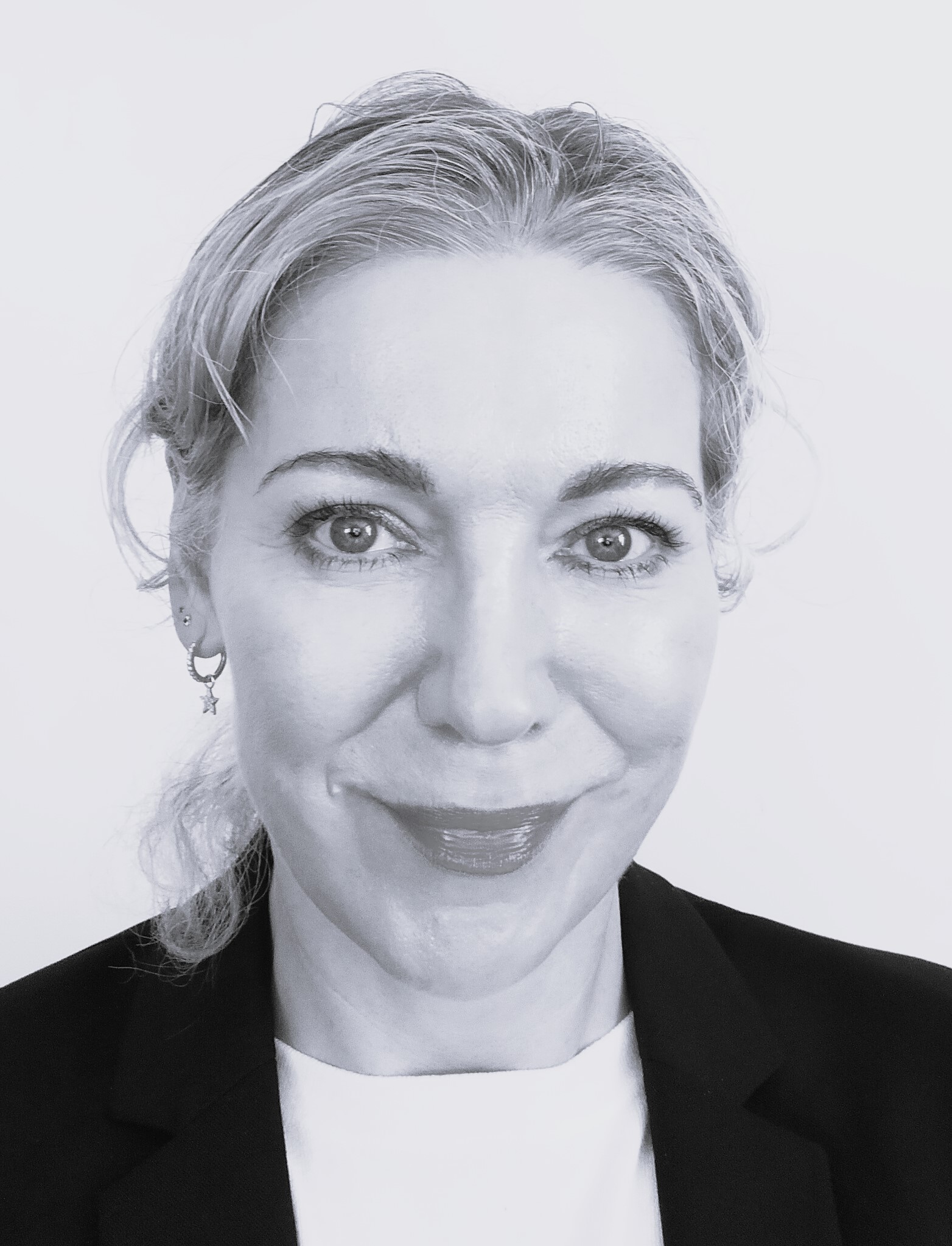 Michelle Rydell
Development Officer
---
Michelle joined PRIME Cymru in September 2023. Michelle moved to Wales in 2021 after 10 years with Thames Valley Police where she worked as a Civilian Investigator, Community Relations Officer and Intelligence Officer. Since moving to Wales, Michelle has been manager of Advice Mid Wales, Community Engagement Officer at Business in Focus and provided support for the Business Wales helpline signposting users to relevant partners in the sector. In her spare time, Michelle enjoys gardening, keep fit, singing and exploring the majestic countryside of Mid Wales.
Tom Hughes-Lewis
Development Officer
---
After graduating from Aberystwyth University with a degree in Management and Business, Tom's career led into the retail sector where he took up several management positions within large department stores. Tom joined PRIME Cymru in 2018, taking on the role of Mentor Project Co-ordinator and is now working as a Development Officer in the Ceredigion region.
Caroline Allen
---
Caroline has worked in the third sector for over 20 years, including roles at the Prince's Trust Cymru and RCS Wales. Her career focus has been supporting people into training, education and employment or helping them to remain in employment when going through difficulties. She joined us in 2020 and will be providing the same service for PRIME Cymru clients.
Mike Evans
---
Mike started out working in farming, but in 1995 he made a career change into the food retail business, with several management roles. He was made redundant in 2021 and came to PRIME Cymru for support from our 50+ Back to Employment programme, which helped him to obtain a position at the charity as a Development Officer. He now hopes to use his own experience tackling redundancy to support other people in similar positions.