Spokespeople
For all media enquiries and to arrange interviews please contact Wendy Davies, on 01550 721813 or wendy@primecymru.co.uk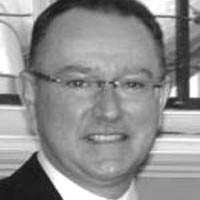 David Pugh
PRIME Cymru's Chief Executive
---
With extensive knowledge of the mature employment sector in Wales, David has spoken at many events and been quoted in many press releases, publications and appeared on Television and Radio for PRIME Cymru.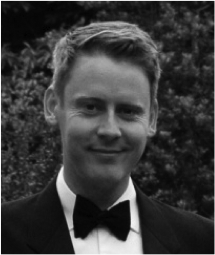 Andrew Morgan
PRIME Cymru Chairman
---
Andrew is a portfolio manager and co-head of Walker Cambria. Originally from Carmarthenshire, Andrew has spent the majority of his career working in the City of London as a fund manager at Mitsubishi-UFJ Asset Management where he specialised in UK and European equities. Latterly, he worked in global equities at BlackRock, the world's largest asset manager. Upon returning to Wales, Andrew managed private client portfolios for Brewin Dolphin. Andrew's professional qualifications include the Chartered Financial Analyst designation and the Investment Management Certificate. He also holds a Master of Arts Degree in Modern History from University College London.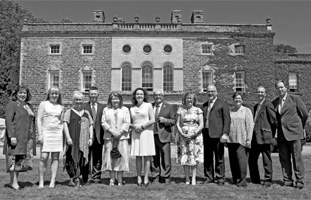 PRIME Cymru's Clients
---
PRIME Cymru's clients are the best spokespeople for discussing the barriers and challenges they face in setting up their own enterprises, finding work or discussing unemployment amongst mature workers. Our diverse clients can help educate and inspire others to venture into business, employment, training or volunteering to gain skills and confidence.
PRIME Cymru's Mentors
---
PRIME Cymru has over 850 mentors based across Wales who support clients to find work, set up in business, embark on training or find volunteering opportunities to enhance their skills. Our mentors come from a range of backgrounds and give support where needed in helping clients with business planning, CV's, confidence, IT, job searching and interview skills. Mentors can talk about the barriers their clients face and also about their personal experience of being a mentor.