Spokespeople
For all media enquiries, please contact Kayleigh Jones on 01550 721813 or kayleigh@primecymru.co.uk.
Interviews with staff or clients can be arranged – please see our key spokespeople below.
David Pugh
PRIME Cymru's Chief Executive
---
As our Chief Executive and former Director of Operations, David has an extensive knowledge of the mature employment sector in Wales.

David regularly speaks on behalf of PRIME Cymru at events and in the media.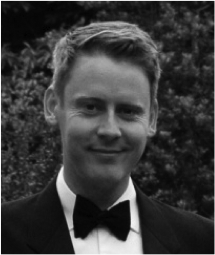 Andrew Morgan
PRIME Cymru Chairman
---
Andrew is Chairman of our Board of Trustees.

The Board have a wealth of skills, knowledge and experience which allows them to support PRIME Cymru to achieve its goals. Their role is to promote the vision and values of PRIME Cymru.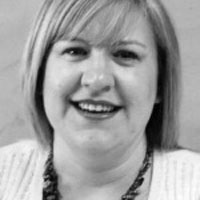 Hayley Ridge-Evans
Director of Operations
---
Hayley has worked for PRIME Cymru since 2001 and has undertaken various roles within the organisation over the years.

Hayley is currently the Director of Operations, which involves overseeing all projects and fundraising.